"Some journeys in life can only be traveled alone." ― Ken Poirot
Life's incomplete without some memorable travel experiences, everybody needs to have some, to cherish all their life, to share their travel tales to their grand children. Well, travelling in groups maybe more fun filled and more exciting but sometimes you need to get lost alone to find yourself..Don't you think so??
Once in a lifetime, Everybody needs to travel alone to know their hidden qualities, to develop a sense of confidence among them and have a unique unknown experience, which you never thought of!!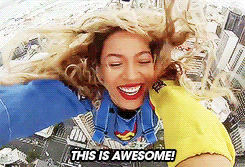 So, here are some amazing reasons for travelling alone atleast once in your life! Lets check out, what are they??!!
      1. No Restrictions
Well, you are travelling alone and you ain't need to think about anyone!! You are your own boss, The one who's gonna choose what's next on the list. There will be no one to stop you from rushing to that mountain you've always wanted to climb or lie down for hours at that soothing beachside, dreaming how lucky you are! You don't need to think about someone's likes or dislikes, the schedule suitable for them, you could just swing yourself as you want 🙂
  2. New Connections
When you travel alone, you are bound to come across some experiences you've never thought of!! Feel free to be weird sometimes, explore some good new people who can make your itinerary memorable. Meeting new people, from different countries, with a complete different culture, refreshes your mind and you also have some amazing weird tales for your travel diaries like how you dashed into a stranger while walking to a tourist spot, who ultimately seemed to be no less than your best buddy!! Dancing on their folk song, riding that scary roller coaster while looking at each other's shocked face, screaming like hell!! Oh..!! This seems no less than a typical Bollywood movie, but you never know your tale could be the same 😉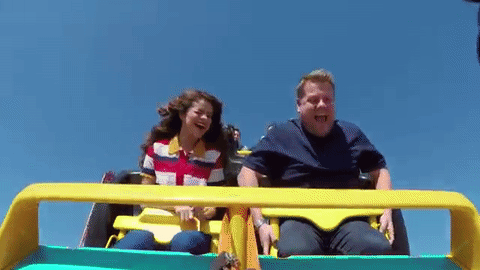 3. You Become More Independent
Travelling alone is not so easy, you need to take so many decisions!! This makes you more independent as there's no one else on whom you can rely as you always did. You need to decide your route, your destination and hop across those huddles arising in between, all by your own. Generating a sense of confidence, the trip will change alot in you, preparing you to fight the world alone!!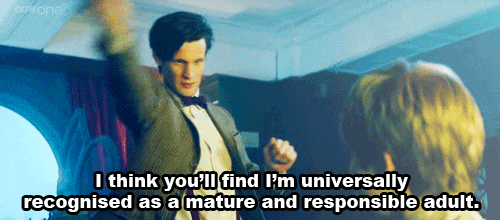 4. Experience Freedom like you always wanted 
This is something you've always wanted to do!! It's not easy to make your parents agree on a solo trip, so if you crossed that level finally after struggling for years, then don't let this opportunity let go so easily. Enjoy to the fullest, wander like a crazy bear, fall like a panda and get up putting your hands up to the tune of freedom. Do not miss anything you wished to do on your travel list. Make the most of it !!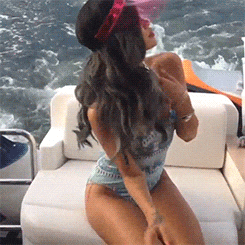 5. Know Yourself
The main motive behind travelling alone is to know yourself much better. This journey can be an answer to all those unsolved puzzles running in your mind. Far from everyone, You get time to talk to yourself, to know your soul..!! It's a great time to get lost and let your soul wander and find those hidden treasures inside you. It's important to pamper yourself and give yourself that priority which you always expected from someone else. This trip is all yours..So be carefree and just fly high!!